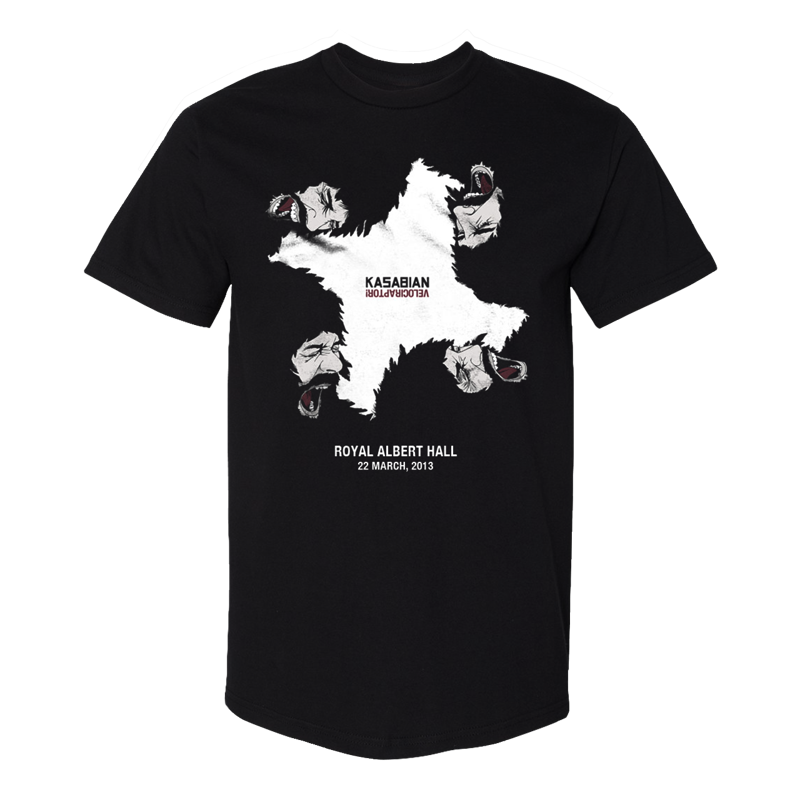 Kasabian Event T-Shirt Royal Albert Hall 2013
Official Kasabian at the Royal Albert Hall 2013 Event T-Shirt.
Celebrate an incredible night of music in support of young people with cancer by purchasing this striking event t-shirt. Part of our archive range of past event headliner t-shirts.
Thank you to Kasabian for their continued support x
Black cotton t-shirt.
XS - 30/32''
Small - 34/36''
Medium - 38/40''
Large - 42/44''
XL - 46/48''
XXL - 50/52''