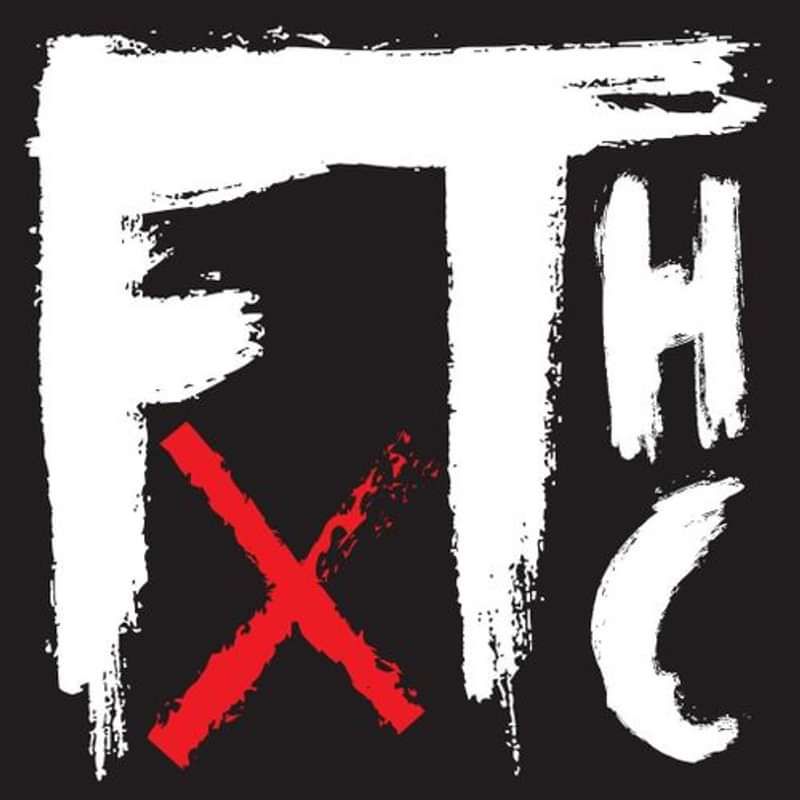 Frank Turner Set Lists From The Archives
The perfect gift to remember a great night of music.
Show 2121, Show 2246, Show 2551, and many more. Authentic Autographed Set Lists from Frank Turner and the Sleeping Souls many tours around the World. Each Set List comes with the official tour laminate AAA pass from that tour, kindly donated by Frank. These are totally unique and an absolute treat for fans.
All wrapped in bespoke gift packaging, accompanied by a certificate of authenticity, a sticker and badge set.
Our thanks to Frank for his incredible support of young people with cancer x