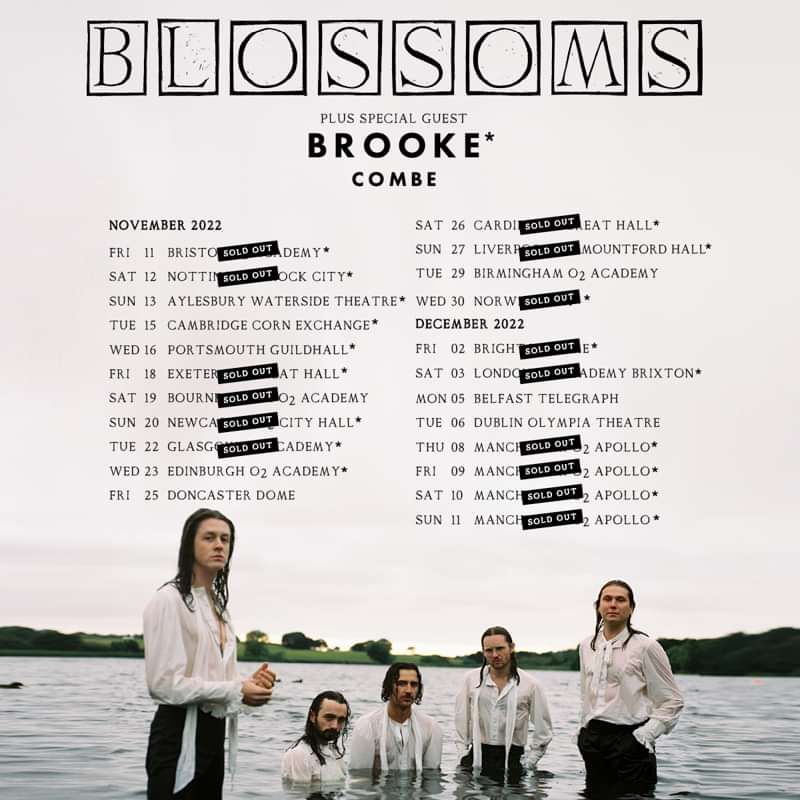 Blossoms 2022 UK Tour Set Lists
The perfect gift to remember a great night of music.
Authentic Autographed Set Lists from Blossoms' 2022 UK & Ireland Tour. Each Set List is unique and only one exists per show as part of our Set List project.
Every set list comes in bespoke gift packaging, accompanied by a certificate of authenticity, a sticker and badge set.
Our thanks to Blossoms for their support of young people with cancer x